The SEN Mums' Career Club
There is no shortage of content for women balancing parenting with a career. Ditto for those caring for a child with a disability. But what about the women doing both? The SEN Mums' Career Club is a place for women raising children with complex and additional needs to find support and inspiration from fellow mums who are also endlessly juggling hospital appointments, DLA forms and EHCP reviews with climbing the career ladder. Every week, journalist and SEN mum Leisa Millar speaks to women in fascinating and diverse roles – from medicine to law, PR to business – to find out how they make work work for them in the face of seemingly insurmountable challenges. Look out for a new episode every Wednesday.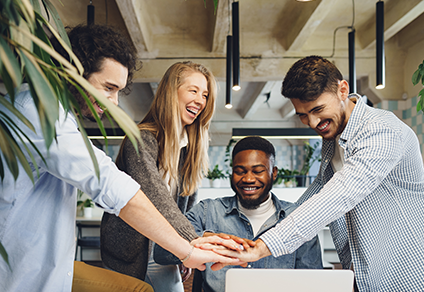 Your Title
This is the description area. You can write an introduction or add anything you want to tell your audience. This can help potential listeners better understand and become interested in your podcast. Think about what will motivate them to hit the play button. What is your podcast about? What makes it unique? This is your chance to introduce your podcast and grab their attention.